For the first time we present Alpha Film Series: konteks Indonesia
Welcome
Welcome to the Alpha Film Series: konteks Indonesia ( AFSI ) page,
where you'll be able to find all the resources, documents and promotional materials.
Unsure about what the Indonesia AFSI is?
Now why not have a quick look at some of the resources we've got, such as Episodes, Trailers, and Print Assets.
If you cannot find what you need, please get in touch with us at [email protected]
What is AFSI ?
AFSI is a renewing of Alpha Film Series, where 35 % of the content, 14 inspiring stories and street interview, are from Indonesian
which was filmed in 4 big cities of Indonesia such as Jakarta, Bali, Medan and Yogyakarta. The talk, the basics of the Christian faith,
is unpack by Nicky Gumbel along with two hosts, Toby Flint and Gemma Hunt, in an updated and engaging way.
Episodes and Training Videos
Training Sessions 1 Essential base, 2 Small Group, and 3 Prayer Service.
You can find all 16 AFSI episodes.
Watch AFSI Videos – Coming Soon
If you want to get the whole episodes, please register at My Alpha
Digital and Print Materials
---
AFSI Brochure – Coming Soon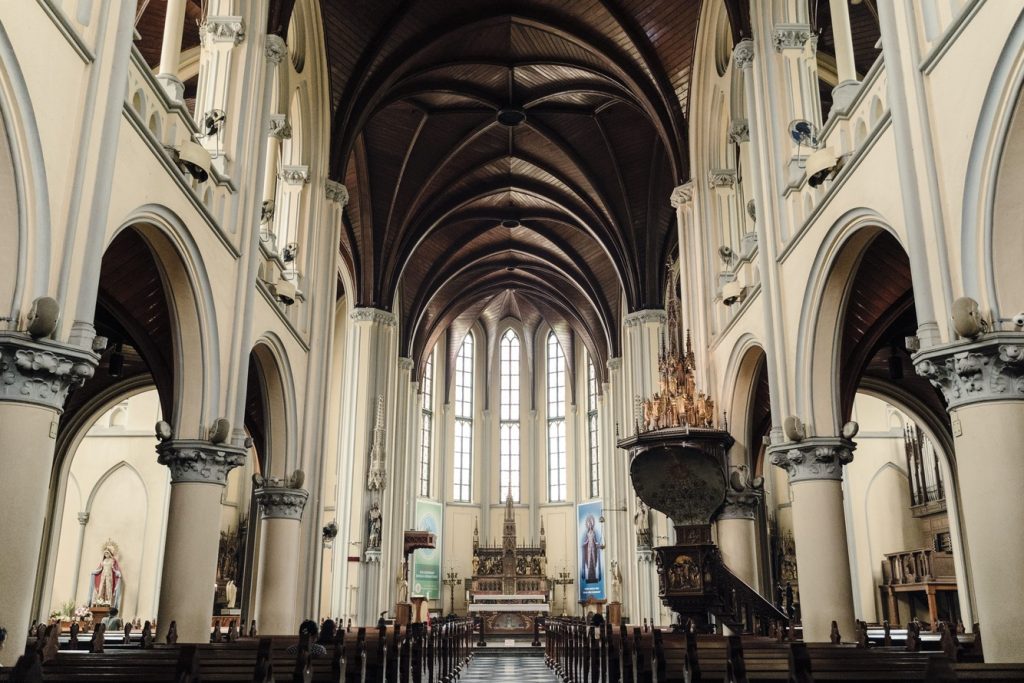 Why Run Alpha – Coming Soon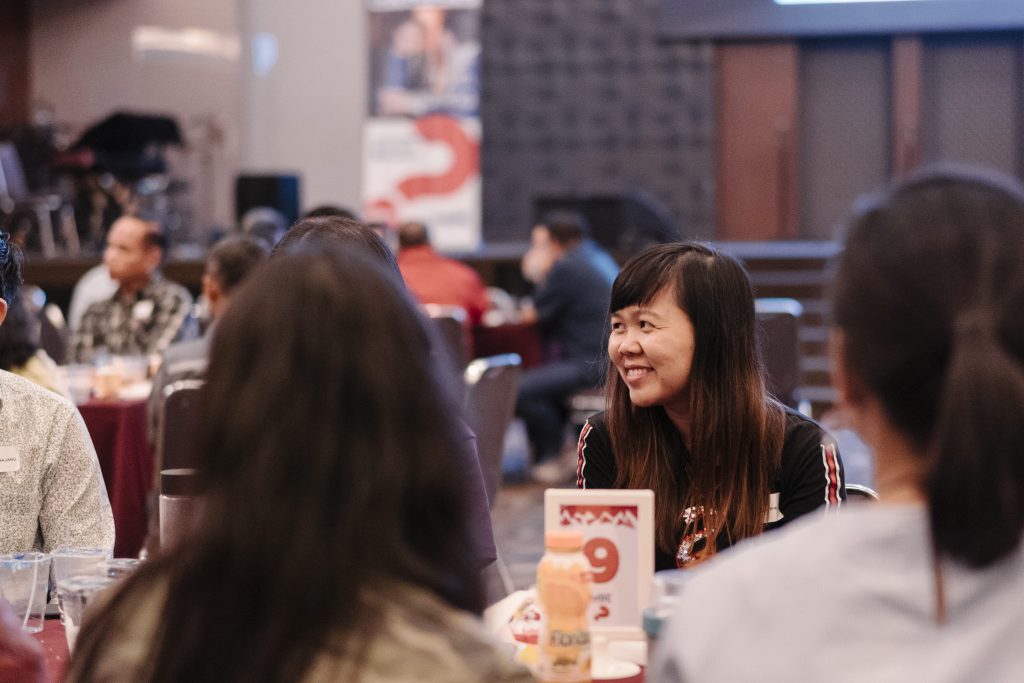 ---
Print Materials – Coming Soon
If you have any questions about AFSI Episodes, Trailers, or Print Assets,
please get in touch with us at [email protected]